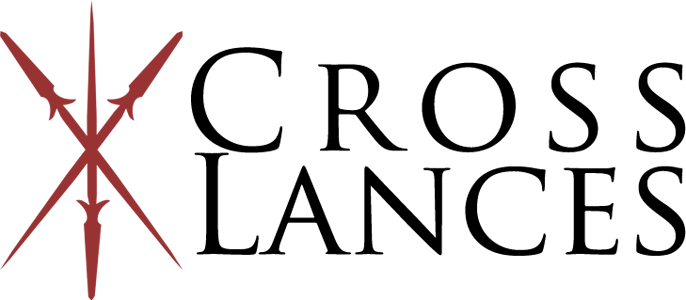 Finally after so many efforts and sacrifices we made it!
Our site is ready, with the store and a lot of hope.
After the success of our kickstarter that Salesforce helped us start we want to believe that the future of the game and miniatures is the 3d printing. If you love role or strategy games you should build your own crossword.
For this during our opening we have added some new sculptures, which we hope are to your liking:
Diorama Sets
We started with an initial idea of making small objects and scenery, which you can print and reprint every volt ache will serve.
In order to customize your miniatures, dioramas and battle sideburns, or even entire battlefields.
We started with 3 skulls, which are always useful to be added on a support or on land. They can also be used as markers.
We also find three trees that we can add in our battlefields once painted, and added the leaves.
3 gravestones, to create the darkest environments.
Fantasy
Another important point for us is the fantasy.
We are born with the fantasy and we will never!
We have sculptured for you a beautiful dark elf!
And a dragon! because if you are lovers of fantasy you can not not have a dragon! (Although in reality it is a small Wyvern)
historic
We also create an area dedicated to the historic.
A little more difficult for us, but we also want to test ourselves in this.
As a first test we made the bust of a noble Assyrian. But do not worry we are going to add a lot to our department!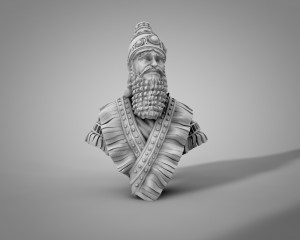 Fan Art
One more thing!
We like sculpting often characters in games or movies that are passionate, characters that you see in the games from slotsmummy, for obvious reasons we can not sell them, but we can give you this for free!
In fact, they deal with fan art without any profit.
We can already find on the site:
league of legend Diana.
The big daddy and little sister bioshock
Games that we love!
Mascot
And finally, our little mascot!
A small cartoon wizard, born a little for a while playing a joke.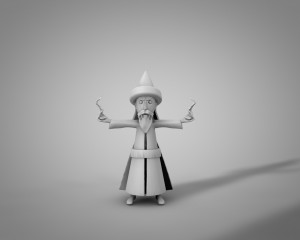 always thanking you for your support!
Crossed lances study.
We have also been trying to get a victory over full tank champs and with the hep from p4rgaming.com it has been a lot easier.