about us
who we are
Crosslances studios is founded by 3 artists and their commons passion for the world of games. Students at the Comics courses in Florence, made by the greebo games sculptures, they approached the world of miniatures. It has actually become a revelant studio in the world of miniatures and digital miniatures prototyping. Our products can be found in many places, we had collaborations with:Mirliton, Labmasu, Megalith Godslayer, Hidden Dreams, Minuteman miniatures, Fireforge , and many others.
our customers
They work with us
3D sculptors
Welcome to our 3D sculpt miniature studio, where we bring your ideas to life through the art of digital sculpting! Our team of expert artists has years of experience in turning digital designs into intricate and captivating miniature figures.
At our studio, we know that every detail matters. That's why we take great care in ensuring that every crevasse and curve is perfectly sculpted, and that each figure embodies the essence of its inspiration. Our talented team of artists knows how to capture the perfect pose, gesture or expression, eliciting emotion and engagement from anyone who sees our finished pieces.
Our studio uses the latest 3D sculpting software and techniques to bring a whole new level of depth and complexity to our miniatures. Our artists have the ability to sculpt even the most challenging designs to perfection. From fantasy heroes and sci-fi warriors to characters, we can create figures that will impress even the most discerning collectors!
When you work with us, you can trust us to bring your ideas to life with passion, dedication, and an unwavering commitment to quality. Our team will work with you every step of the way to ensure that you receive the miniature figure you have always dreamed of.
Thank you for considering our 3D sculpt miniature studio. We are excited to work with you to create your next masterpiece!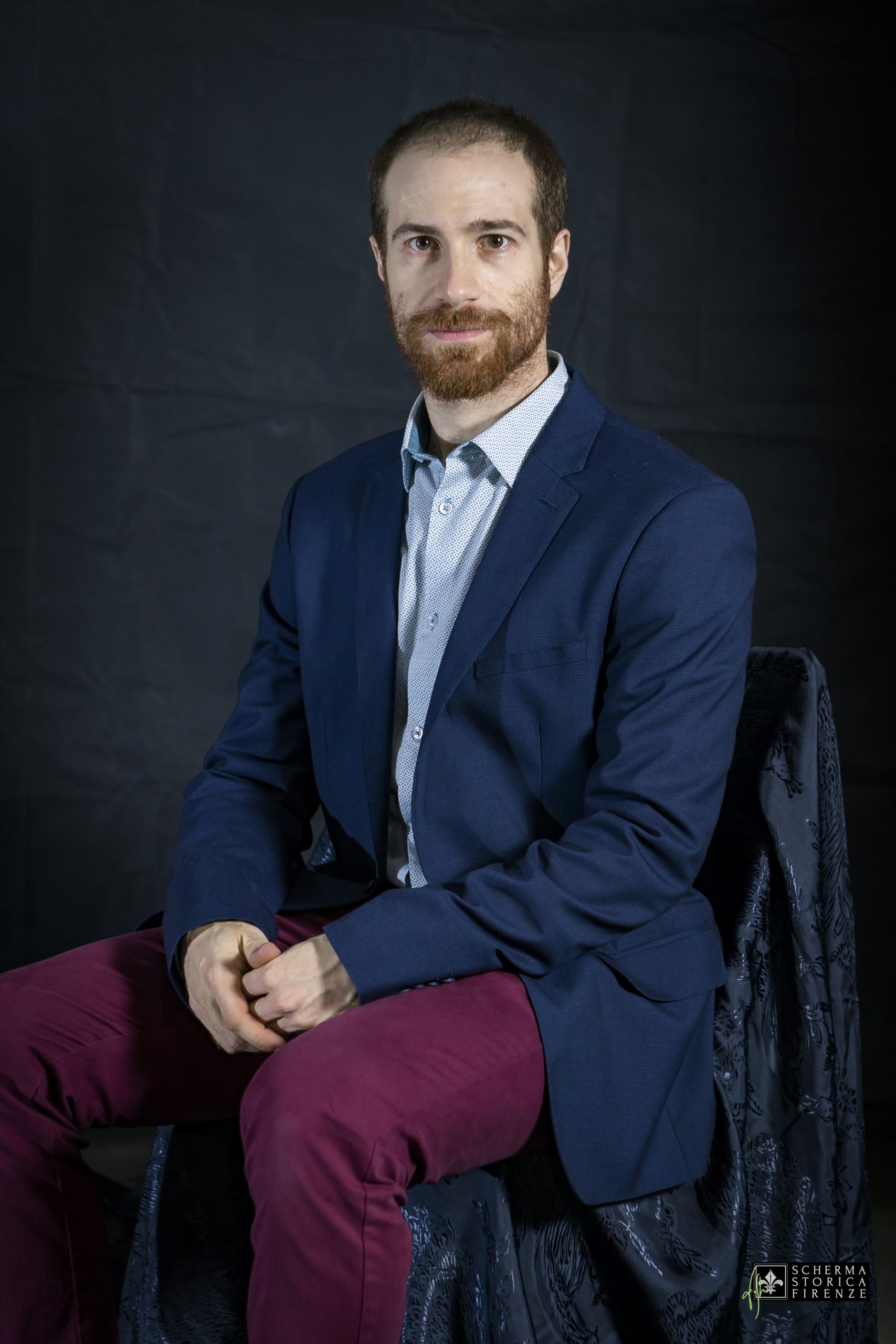 Filippo Giovannini
Founder,Sculptor
Our Ability
Our Services
We offer a wide variety of services for our customers