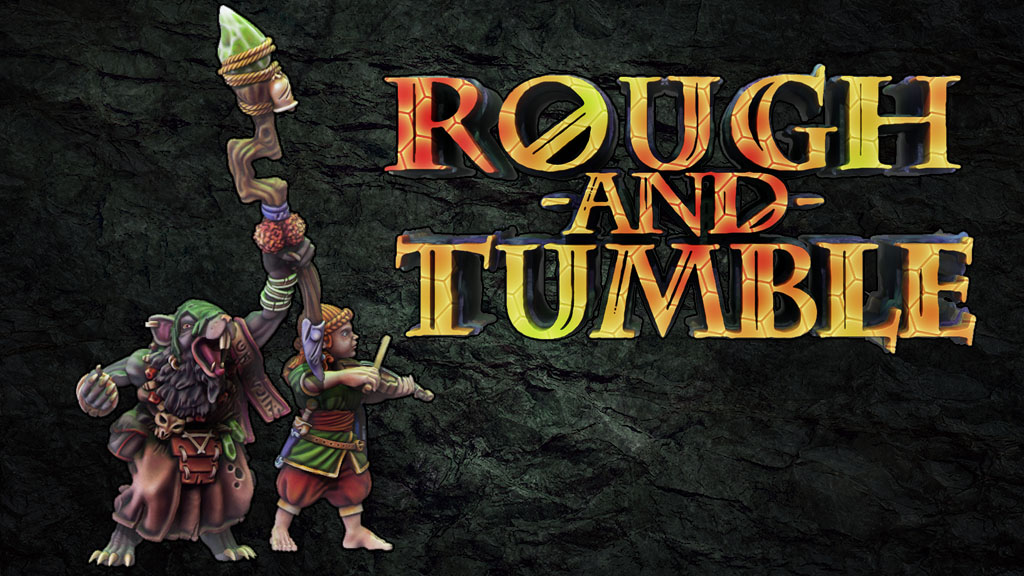 In February 2016 we started our adventure as 3D sculptors. At that time selling prototypes of 3D miniatures was like madness.
We bet on it and today we can say that we won.
Now, at a distance of 5 years, we want to return to the project which saw us born, ROUGH-AND-TUMBLE, our little board game. Today it reaches the third expansion.
But this time we wanted to do much more! Come and discover everything we have created for you!
Using some of the sculptures from the project, we made 5 teams!