Some important news for today!
Launch date set for our new game 'Tussle for Victory'.
Mark the date Saturday 3 June!
But we still have some news:
You can unlock another add-on by signing up on our pre-launch page:
https://www.kickstarter.com/projects/crosslances/tussle-for-victory
And by sharing it with your friends.
Reach 60 followers to unlock this new character!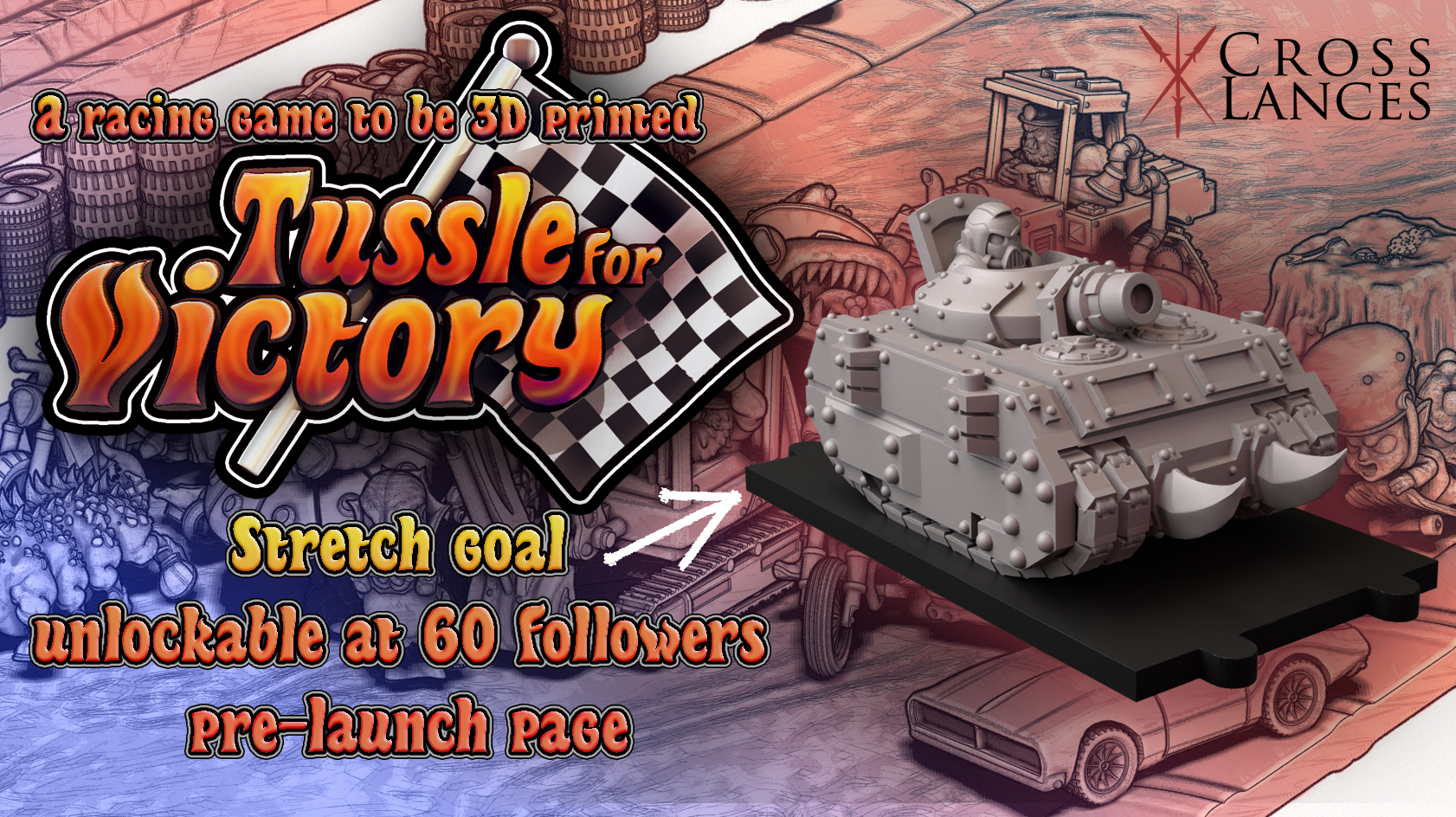 Finally, we would like to point out the kickstarter of Mirliton:
http://kck.st/3MUveqV
our friends for whom we sculpted this new series, available in white metal and in 28 and 15mm scale!