Who we are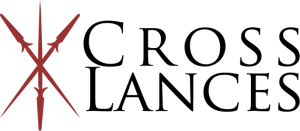 The crosslances studio are a solid reality created by the founder Filippo Giovannini.
Now pioneers in the world of 3D sculpture dedicated to play and modeling.
We can boast some acknowledgments to our awards such as the "Grog" from lucca comics, or a gold medal in the open section of "monte san savino show" .
Students at the Comics courses in Florence, made by the greebo games sculptures, we have approached the world of miniatures.  We have actually became a revelant studio in the world of miniatures and digital miniatures prototyping. Our products can be found in many places, we had collaborations with: Labmasu, Megalith Godslayer, Hidden Dreams, Minuteman miniatures, Fireforge , EC3D , Animatter games and many others.
Crowfounding
come and discover our incredible crowfounding campaign where you can find fantastic sculptures!
News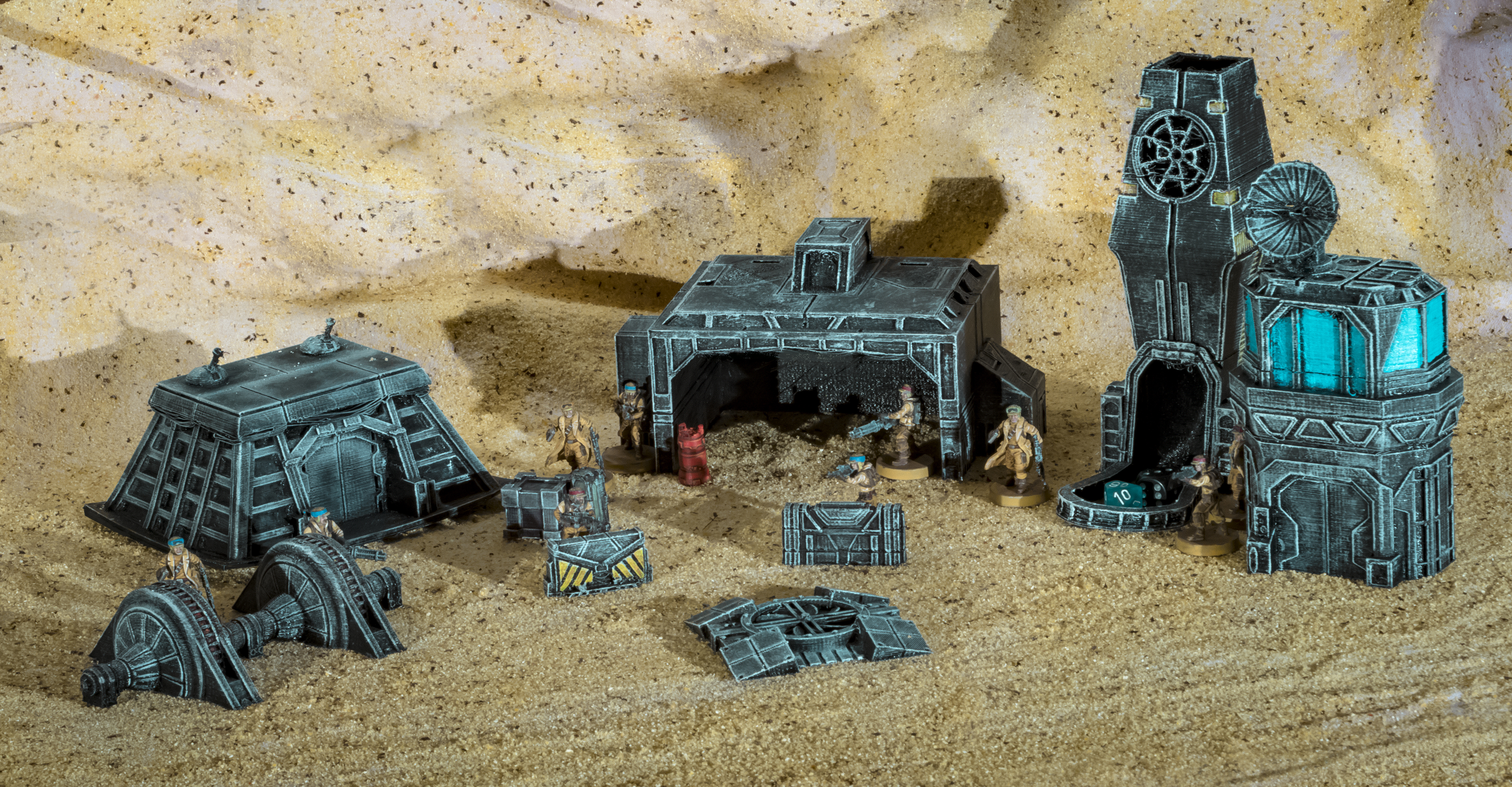 Welcome to the new crosslances kickstarter project. This time we are going to face up to a new topic: for the first time our studio lands in the future! Exactly today we offer you fantastic new futuristic scenics designed for the most varied wargame and skirmish games set in the future (but not only). Ideal […]